New York
Wed,Dec 6, 2023, 06:19 am
Walnut
Wed,Dec 6, 2023, 03:19 am
Valletta
Wed,Dec 6, 2023, 12:19 pm
London
Wed,Dec 6, 2023, 11:19 am
Auckland
Thu,Dec 7, 2023, 12:19 am
---
Information
about Malta
Malta Office Solutions
Domicile and Residence
Register Malta Comapny
Relocating your Business
How to Setup a Company
Service
Malta Maildrop
Malta Company Fees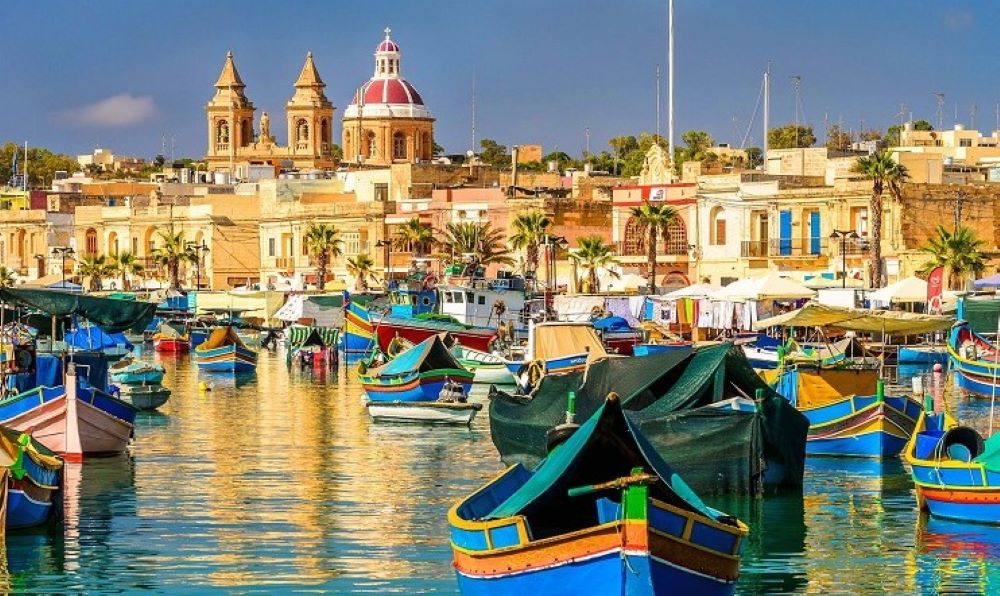 ---


Malta Maildrop For Privat Person

Starting from monthly 25 Euro, half year 140 Euro or yearly service for just 260 Euro for privat a person.

Mail and small parcel forwarding up to 20 letters per month for monthly contract. Half and full year contract unlimited service.

Malta Maildrop For Companies

Starting from monthly 35 Euro, half year 190 Euro or yearly service for just 350 Euro for your company based outside Malta.
A deposit for forwarding service of 20 Euro for postal fees on privat and business maildrop is required. If the postal fees do not exceed the deposit we will refund the amount not used up.

Registered Office Malta

Registered Office Fees for your Malta Company is 450 Euro + VAT. per year

Virtual Office service for your Company in Malta

The virtual office service provide real and virtual office services for companies including mail-forwarding, virtual secretary assistant, mail-drop service. Telephone lines, serviced office space, administration and reception services (on request). Virtual business offices & presence, ideal for overseas & remote businesses looking to relocate or setting up their business presence in Malta. Our virtual administration services help you keep costs low. This while focusing on your main business.

P.O. Box Service in Malta

You do not need virtual office service and looking only for a simple P.O. Box in Malta to receive your mail from any location? Check out our offers for a simple P.O. Box service in Malta.

Fast and reliable service.


---
Contact IMEX Malta